Being a student is a lot more fun (and easier) with a friend. Or two. And that guy you met at the club. Or the girl you play beach volleyball with. Not to mention your study group, football team, and colleagues. But – to be honest – sometimes it takes a while to establish a network in a new city. So here are our best tips for meeting new people in Horsens.
Platform K stands for culture, creativity, coffee, concerts, love, and edge (all of which begin with the letter K in Danish). "Come and join us" also begins with a K, and this is YOUR place too. Platform K is the place to get together for concerts, events, talks, rehearsals, workshops, conversations in the café, food, and new experiences. Perhaps you have an idea for an event? Perhaps you just want to be part of it all? In any case, this is a great opportunity to meet a diverse bunch of great people.
FOLLOW ALONG AT PLATFORM K'S INSTAGRAM
Dine With a Dane
Would you like to get to know some locals in Horsens? Sign up for Dine with a Dane and receive an invitation to dinner in a private home here in Horsens. The goal is for you to learn more about Horsens, and for the locals to learn about your culture – bon appetit! Sign up by sending an e-mail to Lone here.
SEND AN E-MAIL TO LONE
Meet other inter­natio­nals
Horsens is an international study town that attracts students from all over the world every year. International Network Horsens organises events for Danes and visitors to meet and get to know each other across nationalities.
FOLLOW THE INTERNATIONAL NETWORK FACEBOOK PAGE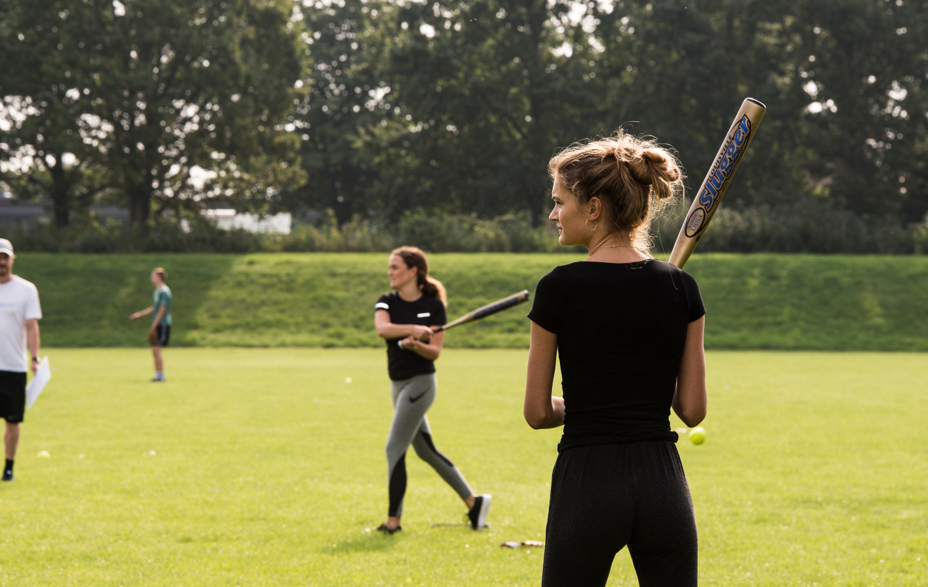 Clubs and Associa­tions
Before you think it's all old boys and little league, give local clubs a chance. We have a lot of clubs and associations in Horsens, so we can safely say that there is something for everyone. Even you.
READ MORE ABOUT CLUBS AND ASSOCIATIONS
We know, we know. It can be difficult to figure out all the Danish rules, traditions, and ways of doing things. Fortunately, a couple of international students have a solution for you in the form of the Student Survival Guide.
FIND THE STUDENT SURVIVAL GUIDE HERE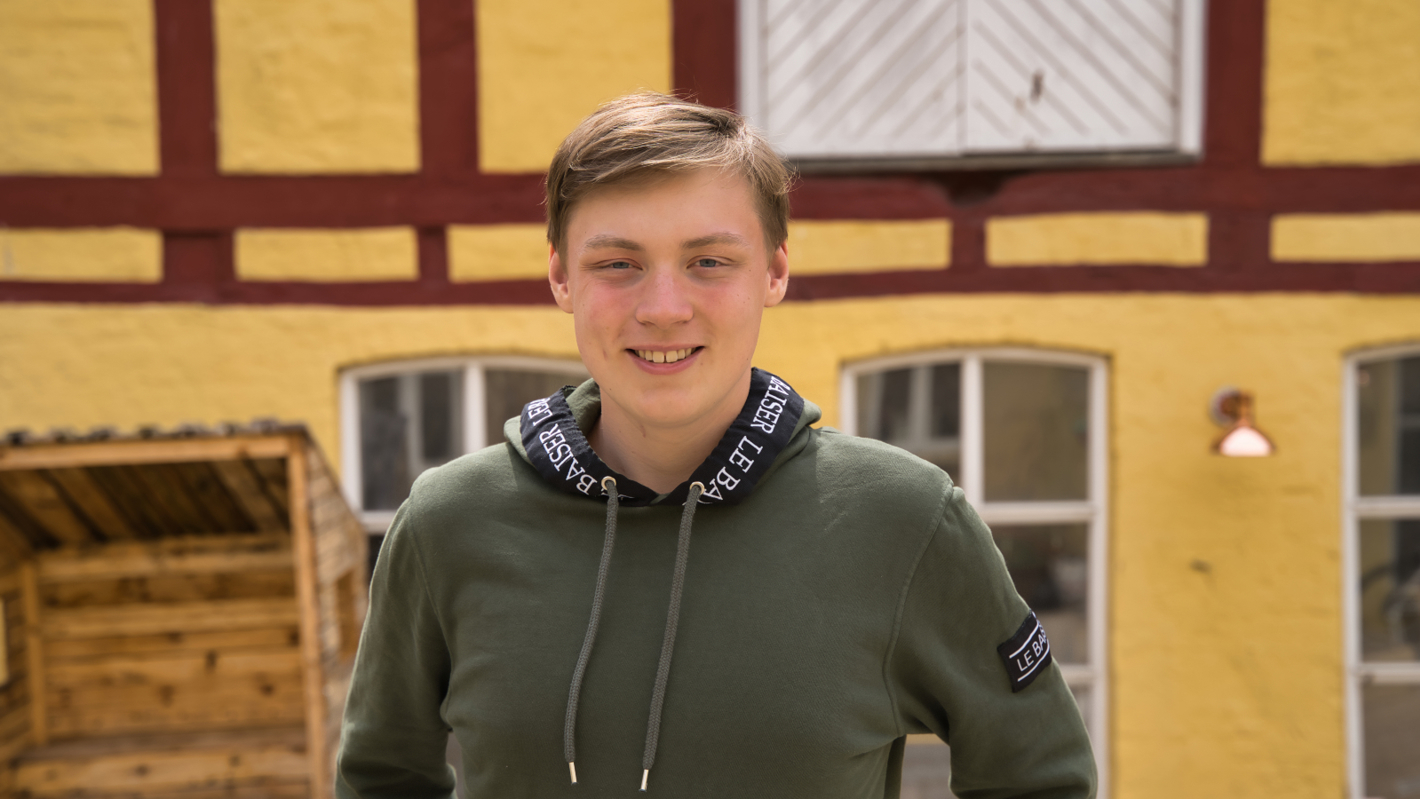 In addition to giving your CV a boost, voluntary work is a source of networking and community. And there is plenty of opportunity to find the best way for you to make a difference. E.g. you could check out Horsens Sund By (Horsens Healthy City) where you can help refugees, children, or the environment while you make new friends in the city. Have a look at their information in English here or contact Jesper Nielsen at Horsens Sund By by clicking the blue button below, if you are thinking of becoming a volunteer.
CONTACT JESPER ABOUT VOLUNTEERING