LEISURE - WHAT IS THERE TO DO?
We're inviting you to festivals, culture, workshops, concerts, creative stuff, sports and a bunch of other adventures, that you don't want to miss. Want to come?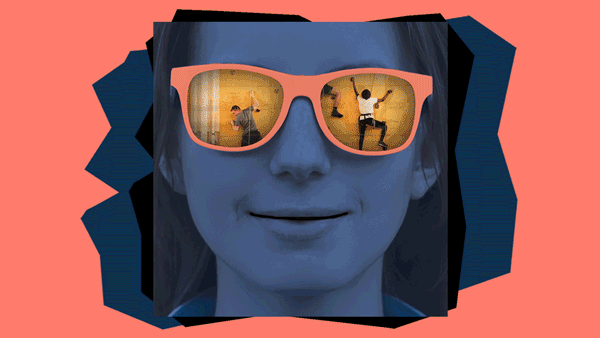 Need plans for the weekend?
Or some inspiration for fun with friends or a date night? Look no further – there is plenty here to fill your calendar.
CHECK OUT THIS EVENT CALENDER
Platform K stands for culture, creativity, coffee, concerts, love, and edge (all of which begin with the letter K in Danish). "Come and join us" also begins with a K, and this is YOUR place too. Platform K is the place to get together for concerts, events, talks, rehearsals, workshops, conversations in the café, food, and new experiences. Perhaps you have an idea for an event? Maybe you just want to be part of it all?
FOLLOW ALONG AT PLATFORM K'S INSTAGRAM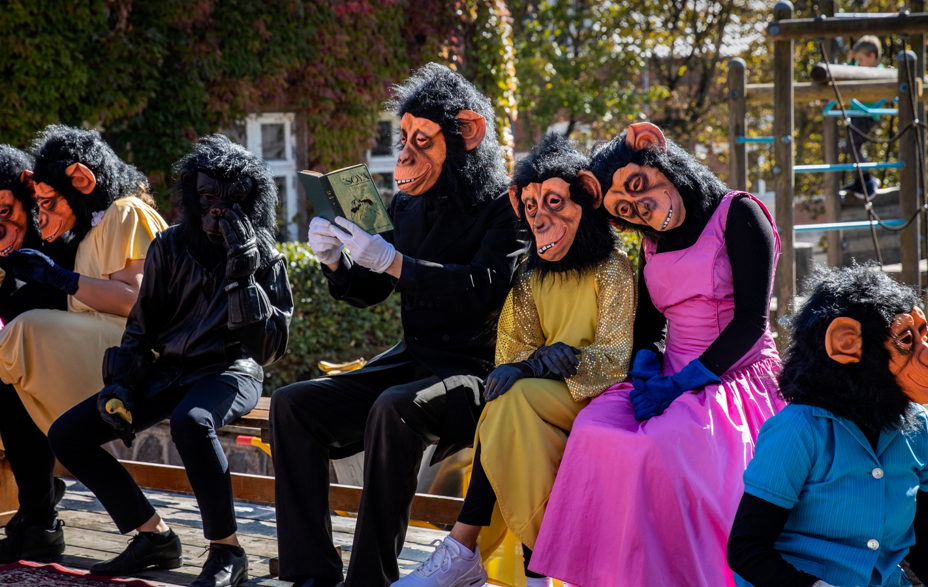 Kulturstationen (the Culture Station)
Are you the creative type? We have three schools for you to practice your craft. Komediehuset for theatre. Billedskolen for art. And Musikskolen for music.
VISIT THE CULTURE STATION FACEBOOK PAGE
Mærk Byen
Mærk Byen means Feel the City. Just don't take it literally. This heading covers urban mini-events like outdoor yoga, street art, public screenings, festivals, and open air art exhibitions.
VISIT THE MÆRK BYEN FACEBOOK PAGE
Get sweaty
There is always room for you on our football fields or waterways, in yoga studios or fitness centres. The overview of our sports clubs and associations is in Danish, but if you need extra guidance please contact our sports consultant, Søren, at: sojoc@horsens.dk.
FIND AN OVERVIEW OF SPORTS CLUBS
Are you the cheerful type?
Whether you have the full overview of the offside rule, know all about technical fouls or if you mostly attend matches for the hot dogs, you are more than welcome on the stands.
Forum Horsens feature many different sports. In the programme, you can see when it is time to put on the jersey and cheer for the home team.
LINK TO THE FORUM HORSENS EVENT CALENDAR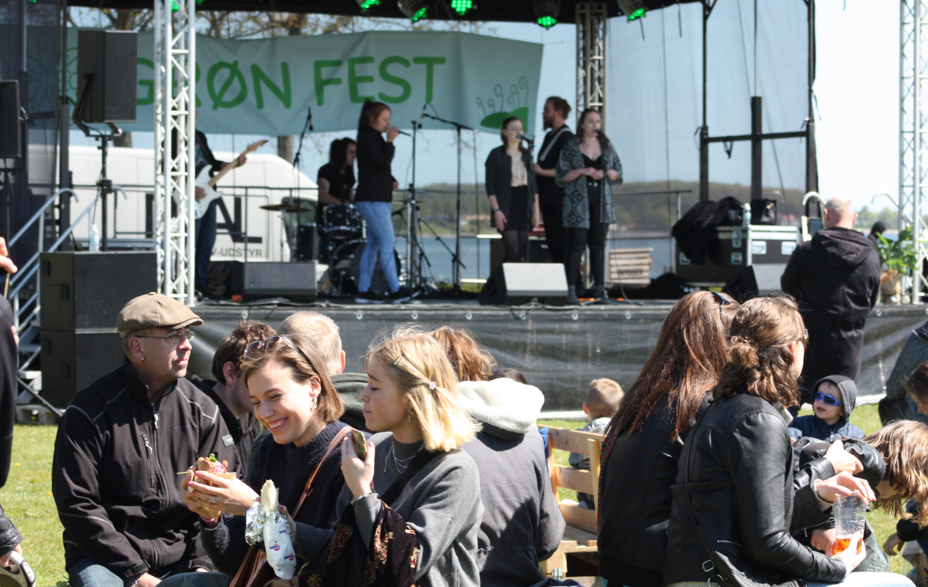 Grøn Fest
Of course, climate and environment are big issues in Horsens too. Which is why we love to learn and have fun at GRØN FEST, a one day festival that serves up a platter of talks, food, and music.
VISIT THE GRØN FEST FACEBOOK PAGE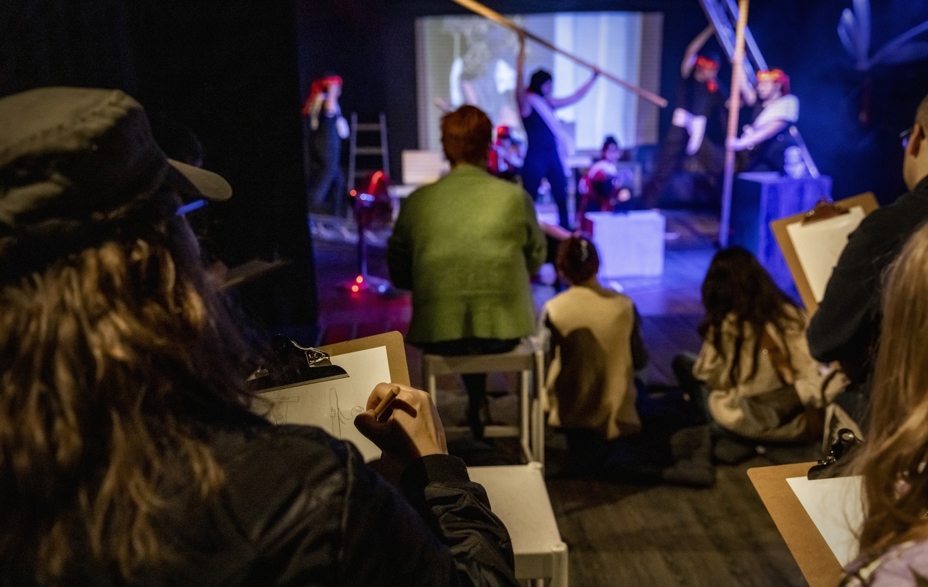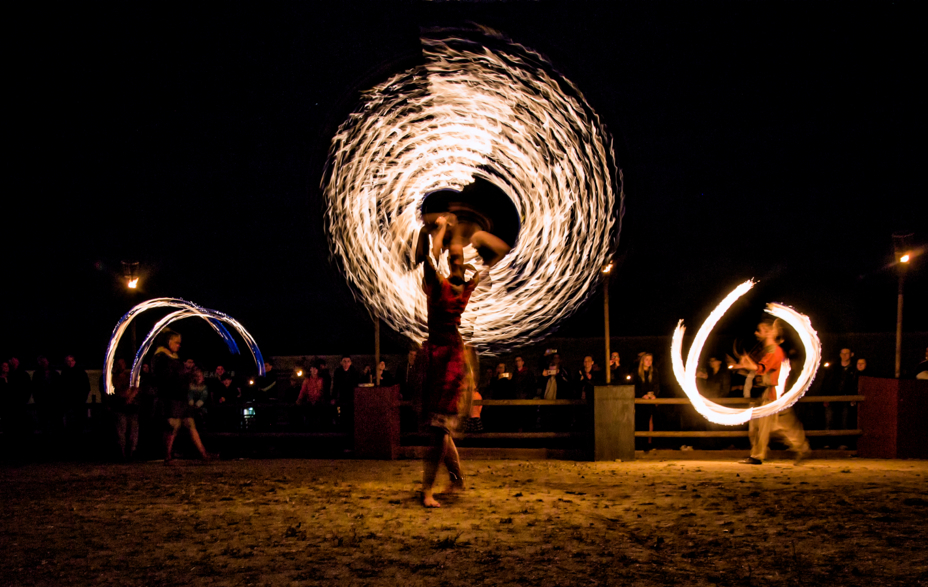 The Medieval Festival
Every year the festival transforms FÆNGSLET (the historic prison) into a huge market from the Middle Ages with knights' tournaments, mead, torches, jesters, live animals, music, food, crafts, and processions.
MORE ABOUT THE MEDIEVAL FESTIVAL
Here's a guide for you who wants a day of fun, food and drinks. You will find tips for cafés, Friday Bars, street art and culture experiences, which you don't want to leave. The guide is mainly in Danish.
YES PLEASE, SEND ME TO THE GUIDE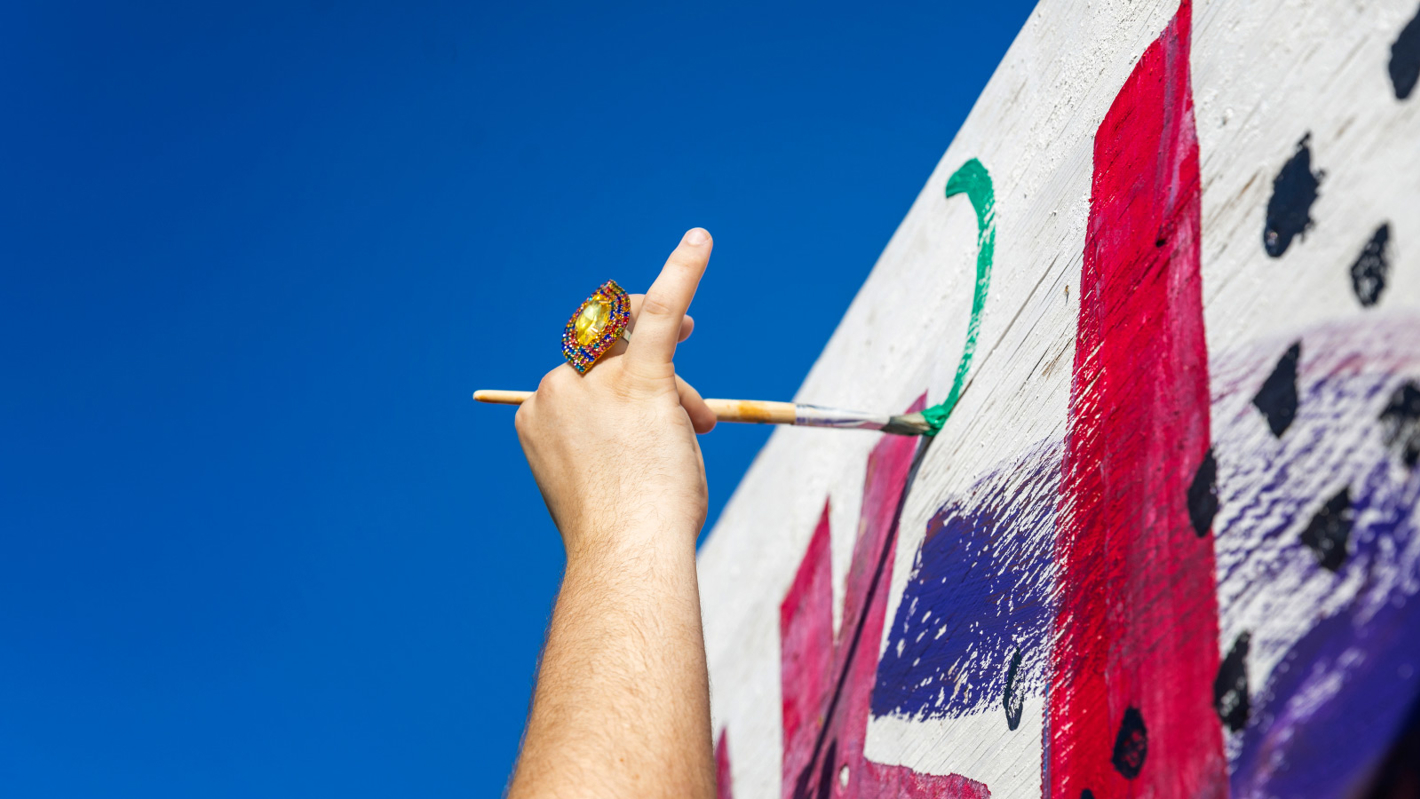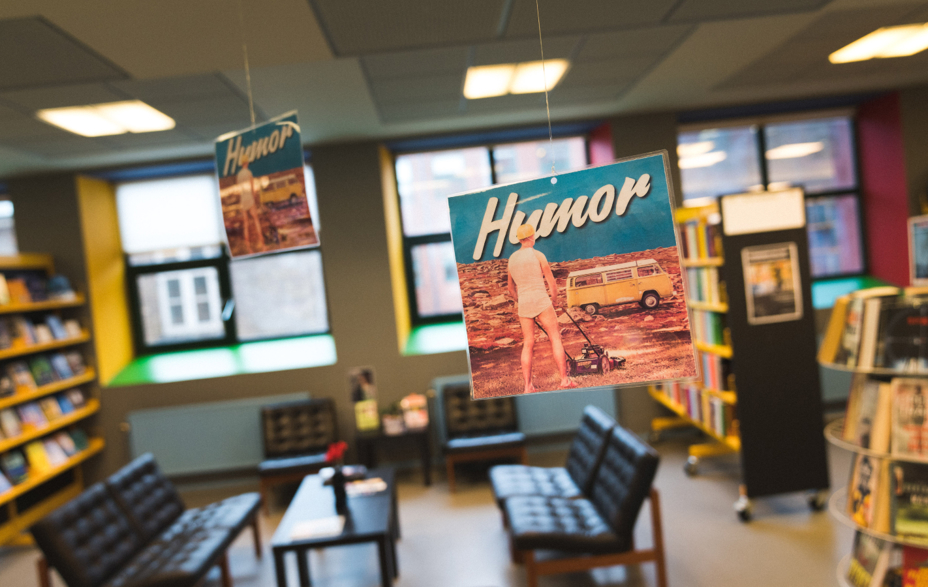 Library surprises
Yes, really. We actually have a very cool library with events and open workshops that are well worth adding to your calendar. The list is in Danish.
GO TO THE LIBRARY WEBSITE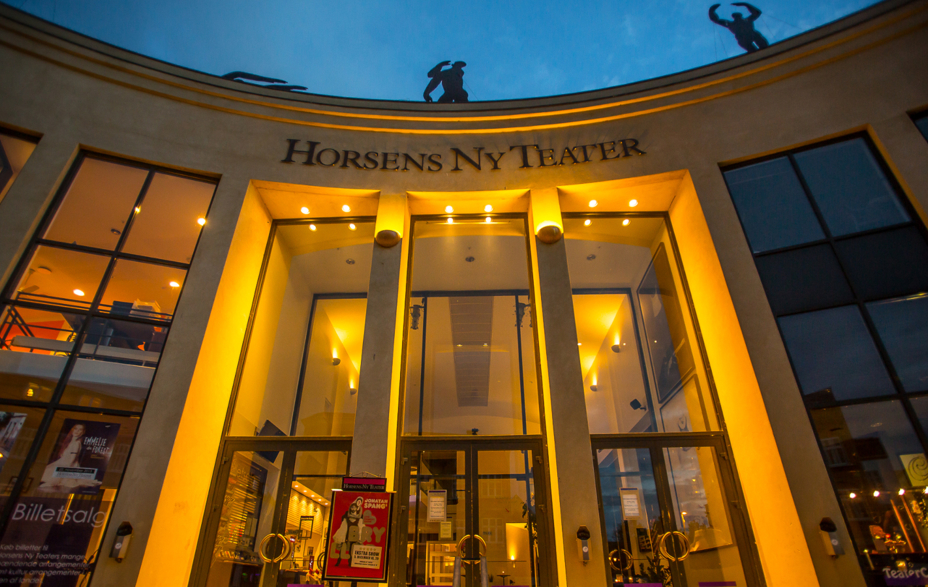 Horsens Ny Teater
From Phlake to comedy and kick boxing championships. The main theatre in Horsens has a full programme, which you can find by clicking right here.
FIND THE HORSENS NY TEATER PROGRAMME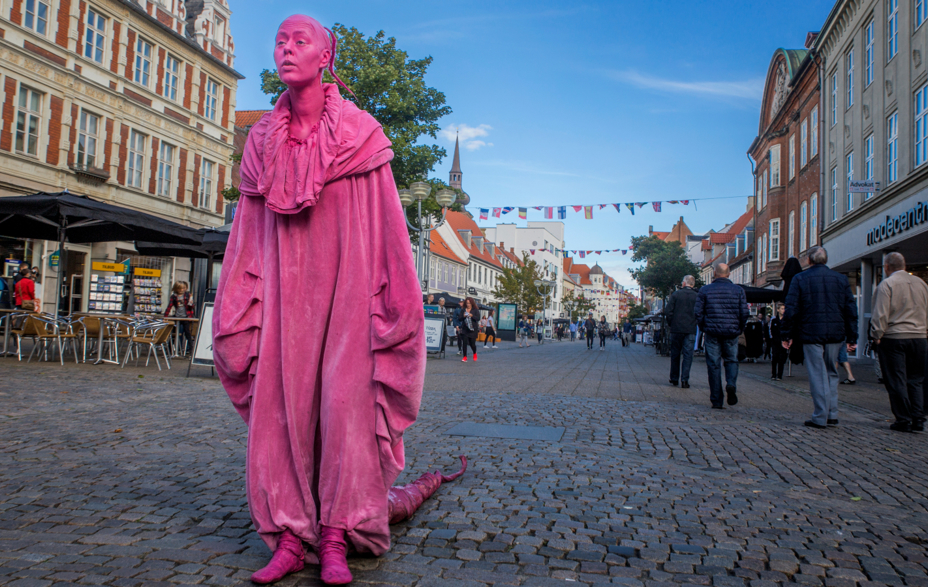 Shopping Horsens
Shopping Horsens is great for shopping new or used items – on any budget. City Horsens has produced an overview (in Danish) of most shops in Horsens.
FIND THE LIST OF HORSENS SHOPS